Meet Our Team
There's More to Us Than Just a Tool Belt
What factor differentiates a good company from a great one? Its employees.
Well, when it comes to local plumbers in Long Island, NY, no one's team is more dedicated, knowledgeable and experienced than Ray The Plumber's. We're the high-class plumbing professionals you'll want to keep around.
We encourage you to get to know our individual team members to better understand why your plumbing is safe in our hands.
Executive Team:
Ray Gremaux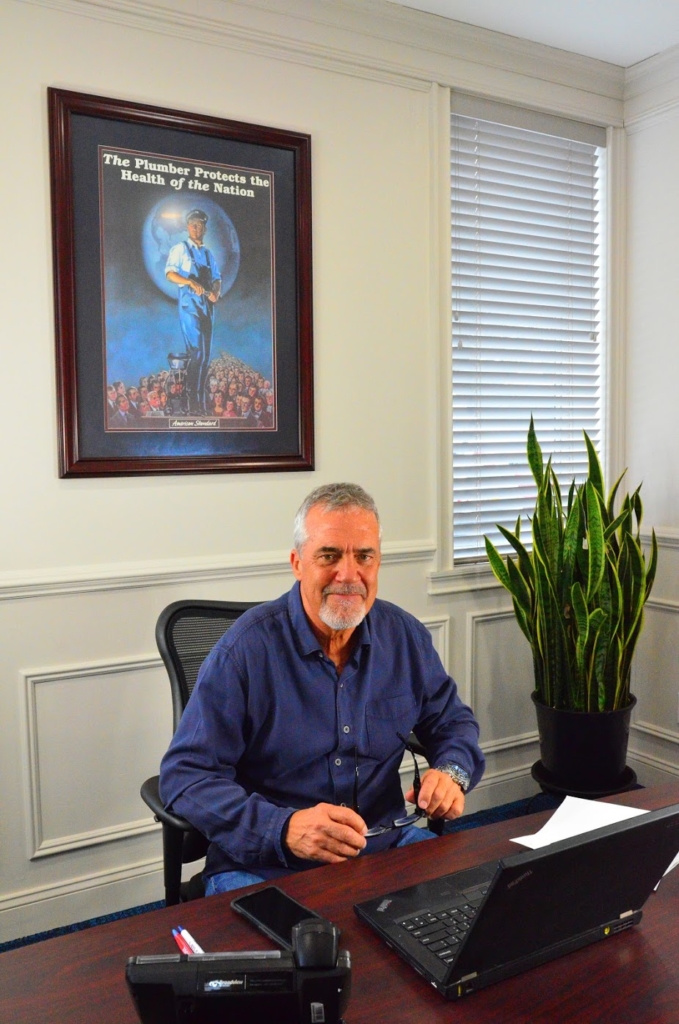 Ray, and the eponymous business he created have been a part of the Long Island community throughout the last 40+ years. Ray's expansion of Ray The Plumber in 2007 took the company from a two-man company to fourteen trucks. His perseverance in growing his company to provide more local jobs and dependable same-day service has now lead him to recently expand Ray The Plumber into a new 10,000 sq. ft. building complete with a training center to offer true career opportunities to those willing to learn and follow in his footsteps of providing exceptional service to the residents of Long Island. When not exhausting himself to provide fast, dependable, honest service to his community Ray enjoys spending time on the Great South Bay in his boat, with some Billy Joel and Jimmy Buffett on in the background.
Kristine Gremaux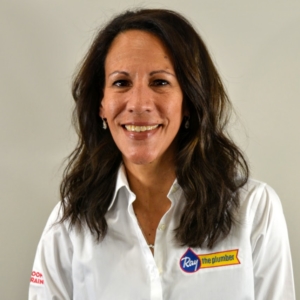 Kristine, Ray's amazing wife has been a member of the Ray The Plumber team over ten years now. As the Vice-President, she manages the accounting and human resources departments, (as well as shouldering the enormous duty of managing Ray, and her children Guy and Gia.) Kristine enjoys spending free time working out, as well as relaxing by the pool and joining Ray on their boat.
Jason Kim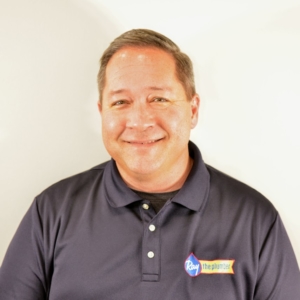 Jason has been with Ray The Plumber for over three years, beginning as Ray's partner for the sister company Zoom Drain, as well as taking on more responsibility as the General Manager of Ray The Plumber. Jason has leveraged his background in commercial sales to assist Ray with the new expansion as well as developing win-win relationships with other local contractors and businesses. When Jason is able to get a spare hour from his management duties he also enjoys spending his time on his boat with his wife and three children. (And for some reason he likes the Arizona Cardinals.)
Customer Service Team:
Tina E.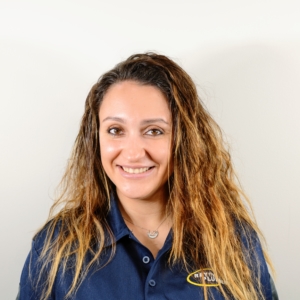 I have been a part of the plumbing industry for 10 years. It's very rewarding because I get to solve problems daily for our customers. In my free time I like to enjoy the beach, vacations, and road trips with my husband and daughter. I also love to root for my NY Giants! Go Big Blue!
Kristina K.
I love working at Ray The Plumber because my wonderful coworkers make it feel like camp. I have been in the plumbing industry for 3 years, and enjoy learning new things daily. When not studying super hard in college, or reading, I like to go to the beach, or relax with my family and puppy.
Sarah R.
I am new to Ray the Plumber, but customer service has been my thing for more than 10 years! The team here is amazing and fun… a high energy crew. When I am not learning and providing excellent service at RTP, you can bet I am on Fire Island, my home away from home! I love using long words and am a huge fan of European FUTBOL UEFA. Go Deutschland!!! Ole, Ole, Ole.
Megan C.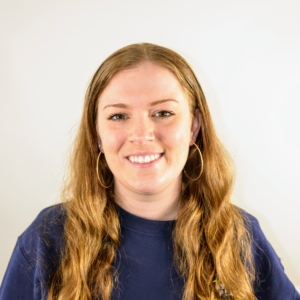 I couldn't be happier working here at Ray The Plumber! I've learned so much from my co-workers as well as my customers. When not working, I enjoy spending quality time with people closest to me, and traveling as much as possible.
Corri B.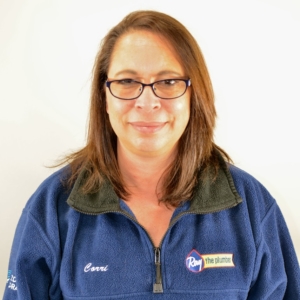 I have been with RTP for 8 years. I love the high energy atmosphere of our company, and helping people daily with their plumbing needs. I love to facetime with my two grandchildren, nicknamed "Moo" and "Harrypotamus."
Technicians:
Connor K.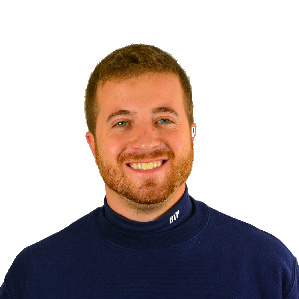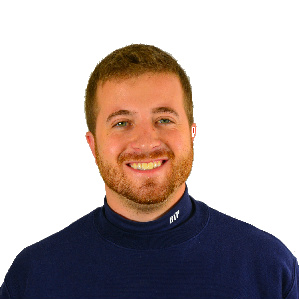 Friendly and caring plumber at your service! After working my way up from an apprentice to a senior tech, I enjoy having confidence I can fix problems quickly, and prevent future issues when possible. When not learning new skills I like to walk on the beach with my fiancee and Yorkshire terrier. I love watching the Giants, Yankees, and Knicks.
Dennis R.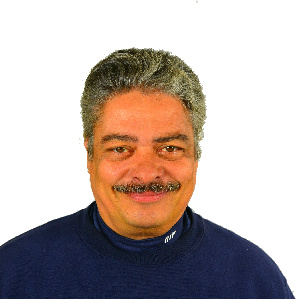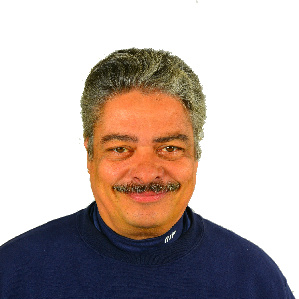 The best thing about working at Ray The Plumber is that all the employees are really good people. I have been working with Ray since 1985, and still love learning new things everyday. I spend most Sundays watching sports and doing laundry. My two boys, two girls, and two grandchildren are my life.
Ken D.
I have enjoyed being in the plumbing field my entire life. In my spare time I enjoy cruising the Great South Bay on my Boat and walking my dog Chase.
Michael D.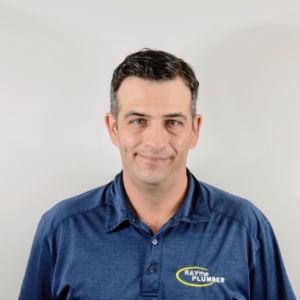 I love solving problems, which is why I find plumbing so rewarding. I have been in the industry 23 years and love the challenge of fixing plumbing and heating problems as quickly and neatly as possible. On my day off I like to spend time with my wife and 3 kids. I have 2 cats and a koi fish for pets. Go Yankees!
Mike M.
Miguel C.
Brandon S.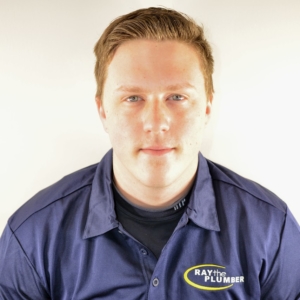 Rob R.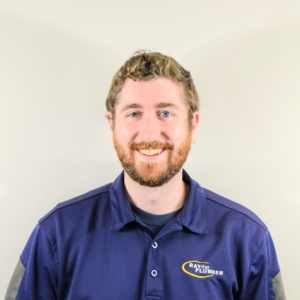 Apprentices:
Joe C.